See on Scoop.it – Fun, Fitness and Facts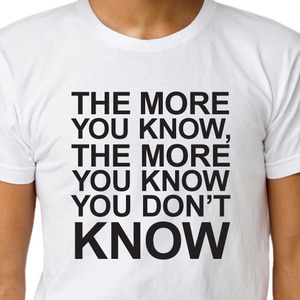 Change your password on LinkedIN and FB!!
Use special characters and one Capital letter!
Taking Steps To Protect Our Members
Vicente Silveira, June 7, 2012
It is of the utmost importance to us that we keep you, our members, informed regarding the news this week that some LinkedIn member passwords were compromised. We want to reiterate that we sincerely apologize for the inconvenience this has caused our members.

From the moment we became aware of this issue, we have been working non-stop to investigate it. While we continue to learn more as a result of our ongoing investigation, here is what we know now:
Yesterday we learned that approximately 6.5 million hashed LinkedIn passwords were posted on a hacker site. Most of the passwords on the list appear to remain hashed and hard to decode, but unfortunately a small subset of the hashed passwords was decoded and published.
To the best of our knowledge, no email logins associated with the passwords have been published, nor have we received any verified reports of unauthorized access to any member's account as a result of this event.
See on blog.linkedin.com